---
Luschei Prize Finalist Feature: Kobus Moolman, Left Over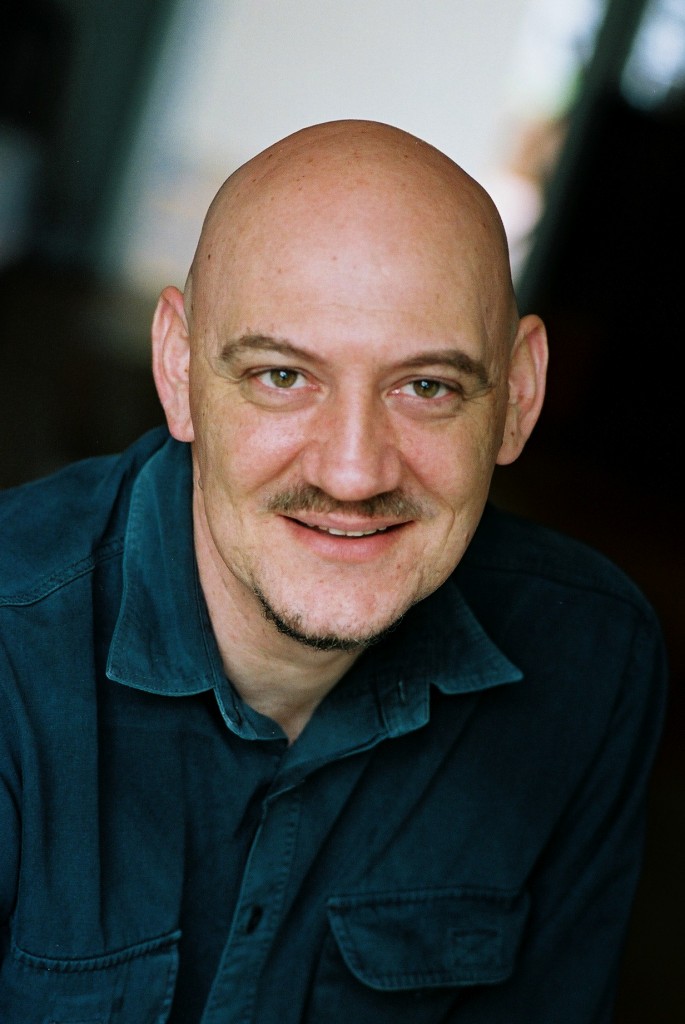 by Brita Thielen
Kobus Moolman's poetry collection Left Over (2013; Dye Hard Press) is one of three finalists selected for the 2014 Glenna Luschei Prize for African Poetry by this year's judge, poet and novelist Chris Abani. This unique pan-African poetry prize, funded by literary philanthropist and poet, Glenna Luschei, was established to promote African poetry written in English or in translation and to recognize a significant book published each year by an African poet. Each year, the prize is judged by an internationally-renowned poet.
Abani describes Moolman's Left Over as "a book of endless questions, an endless interrogation of self and nation, pre- and post-apartheid." Abani believes, "There is a searing honesty to these poems that is softened by a tense humor and an interesting turn of lyric."
Moolman says of his poetry: "My poems aim—especially the ones in Left Over—to describe, inhabit, and reflect a feeling of embodiment. They speak out of a body toward other bodies. They come from a place of brokenness, because I was born with spina bifida, but they seek to transform that individual and personal sense of disability into something else; something that draws in and draws together all bodies: the beauty, terror, wonder, failure of embodiment."
Kobus Moolman was born in 1964 and currently lives in Pietermaritzburg, South Africa. He is a senior lecturer in creative writing in the Department of English at the University of KwaZulu-Natal in Durban and holds a PhD in English Studies from this same university. In addition to Left Over, Moolman has published five individual collections of poetry: Time Like Stone (University of Natal Press, 2000); Feet of the Sky (Brevitas, 2004); Separating the Seas (winner of the South African Literary Award for Poetry; University of Kwazulu-Natal Press, 2007); and Light and After (Deep South, 2010). He has also published two collections of plays, as well as editing the journal Fidelities from 1995 until 2007 and the anthology Tilling the Hard Soil (UKZN Press, 2010), containing poetry, prose and art by South African writers living with disabilities. Moolman's recent awards include the 2011 Inglis House Poetry Contest and the 2013 Sol Plaatje European Union Poetry Award. His poem "Boy" was nominated for a US Pushcart Prize in 2009.
Moolman feels "honored" to be a finalist for the Glenna Luschei Prize, which he describes as "a way of bringing…poetry back from the lonely periphery and into the everyday discourse of ordinary people." The prize, he says, "is hopefully a way of showing that poetry matters; as much as water and blood matter. That it is real and relevant. That it is part of our human make-up, as much as our breath is. Because poetry is rooted in the breath, in song, in prayer, in defiance."
Copies of Left Over may be purchased online at http://dyehard-press.blogspot.com.
Moolman's Left Over is one of three finalists for the prize. One finalist will be featured each week, and the winner will be announced December 1.